A Church Serving Families In The Bronx, NY Area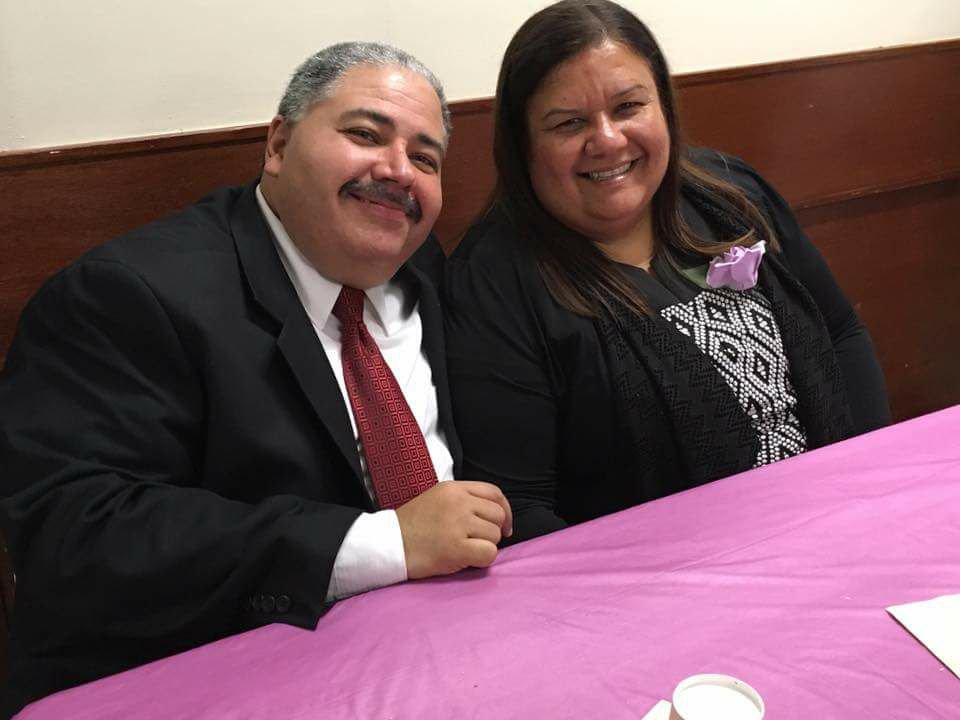 Location & Times
1712 Garfield St, The Bronx, NY 10460
Sundays at 3:00 PM
Our History & Vision
On May of 1951 the Lord called a servant Andres Senquiz and his wife Theresa , they gathered in the homes of anyone who received them, with one vision in mind to bring hope and understanding that God can restore, redeem and raise up something beautiful out of the most forgotten places. Today, over 60 sixty years later we continue that same vision under our senior pastors Raul and Yolanda Davila.


We were created to Restore the Broken, Preparing them in spirit and in truth, and Sending them to all the nations to spread the message of love.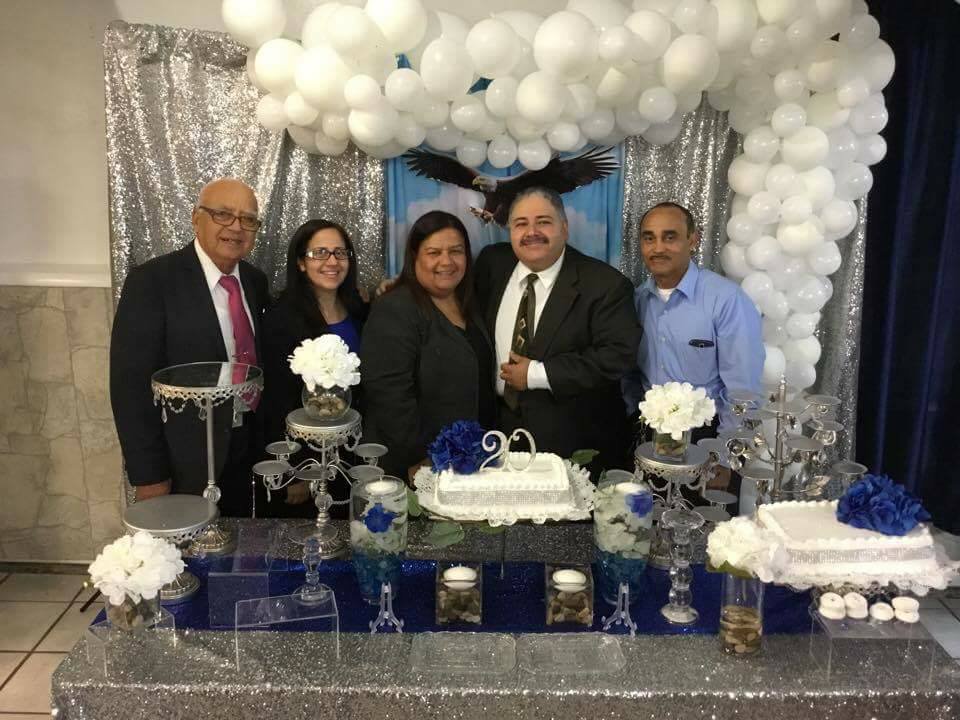 What To Expect
Every service is about 90 minutes. Our worship team leads with heartfelt songs and then one of our senior ministers brings a relevant message for this time in our lives.
Every Sunday your child can experience age appropriate classes where the bible comes to life. We also have classes for young adults that deal with real life situations that they might be going through.
Programs Available
Food Pantry
V.B.S. ( Vacation Bible School )
Bible Institute
Music Lessons
CPR Classes
Home and Hospital visits
Family Trips (Apple picking, Theater Productions. etc.)
Test Drive A Sermon
Ready to Plan Your Visit Or Contact Us (Fill out the form below)