Finally A Ministry Made For The NYC Men
Mens fellowship ministry at Rehoboth Council aka "EDR" is geared for New York City men in mind. A big part of our heart is seeing men win at life the way God always intended.
You can always expect:
To feel welcomed
Fellowship
Upbeat music
Real Truth without the judgement.
We are just a bunch of guys just like you figuring it out with God and what we realized it's definitely easier and more fun together.
Special Event Coming Up!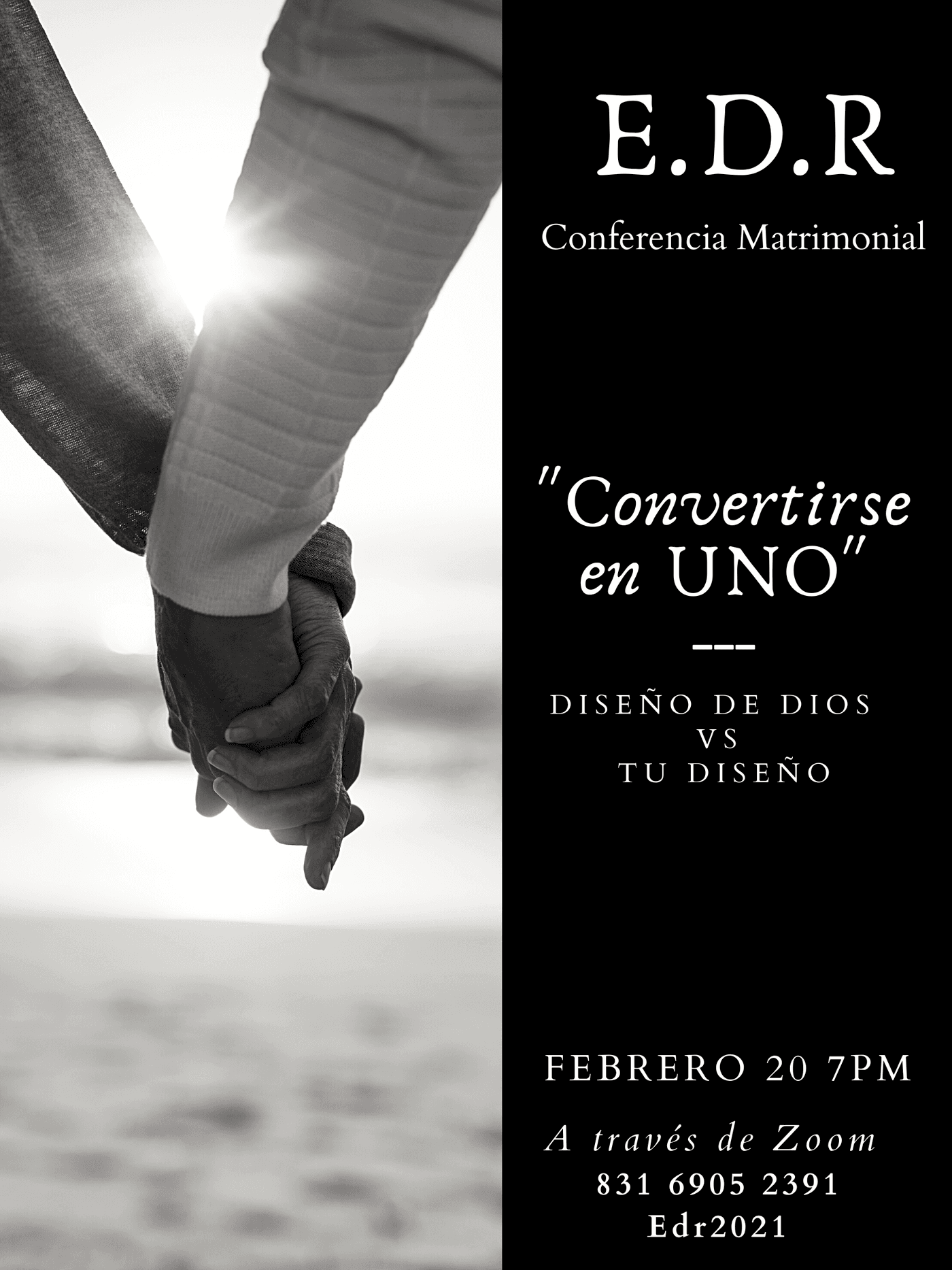 There is a free workbook available with this event. Fill out the form below to register you and your spouse as well as select which language you prefer.