A Church Serving Families In The East Harlem, NY Area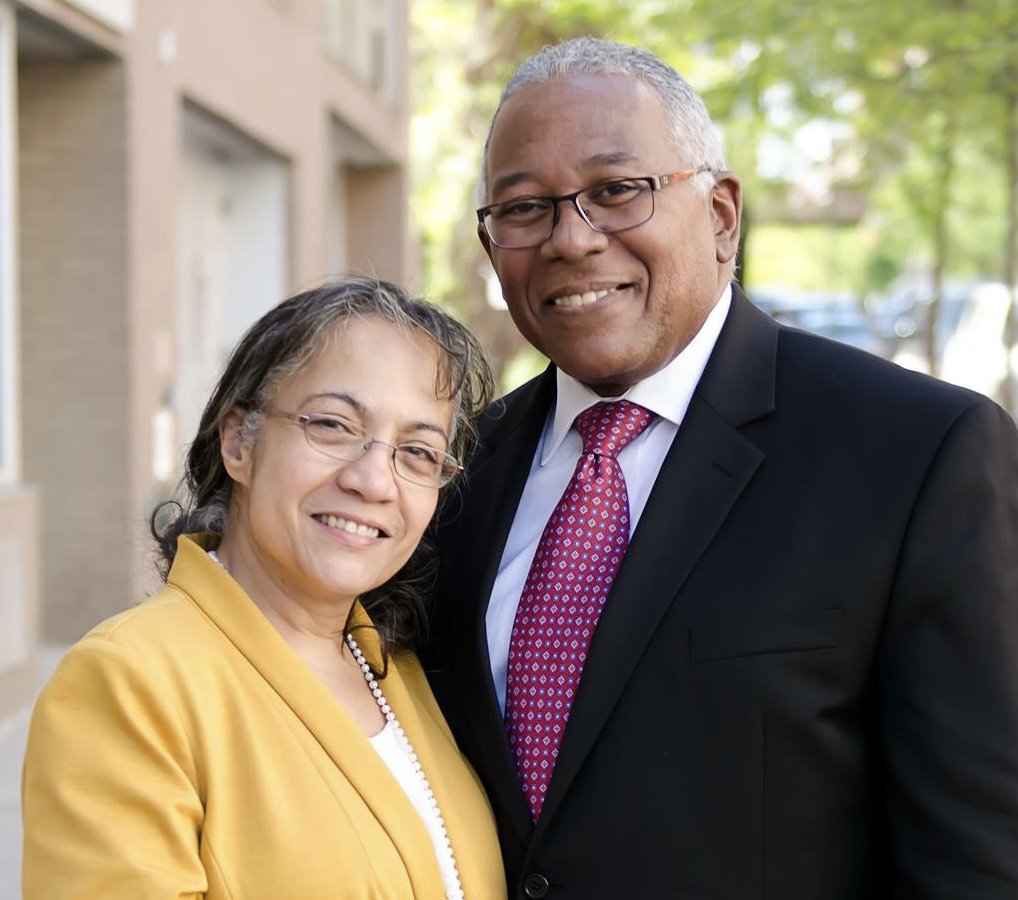 Location & Times
Location:
164 East 118th Street, NY, NY 10035
Service Times:
Sundays at 11:30am – English Bible Study at the Temple
Sundays at 1:00pm – Worship Service at the Temple & Facebook
Tuesdays at 7:30pm – Prayer Service on Facebook
Thursdays at 7:30pm – Bible Study on Facebook
Fridays at 7:30pm – Worship Service on Facebook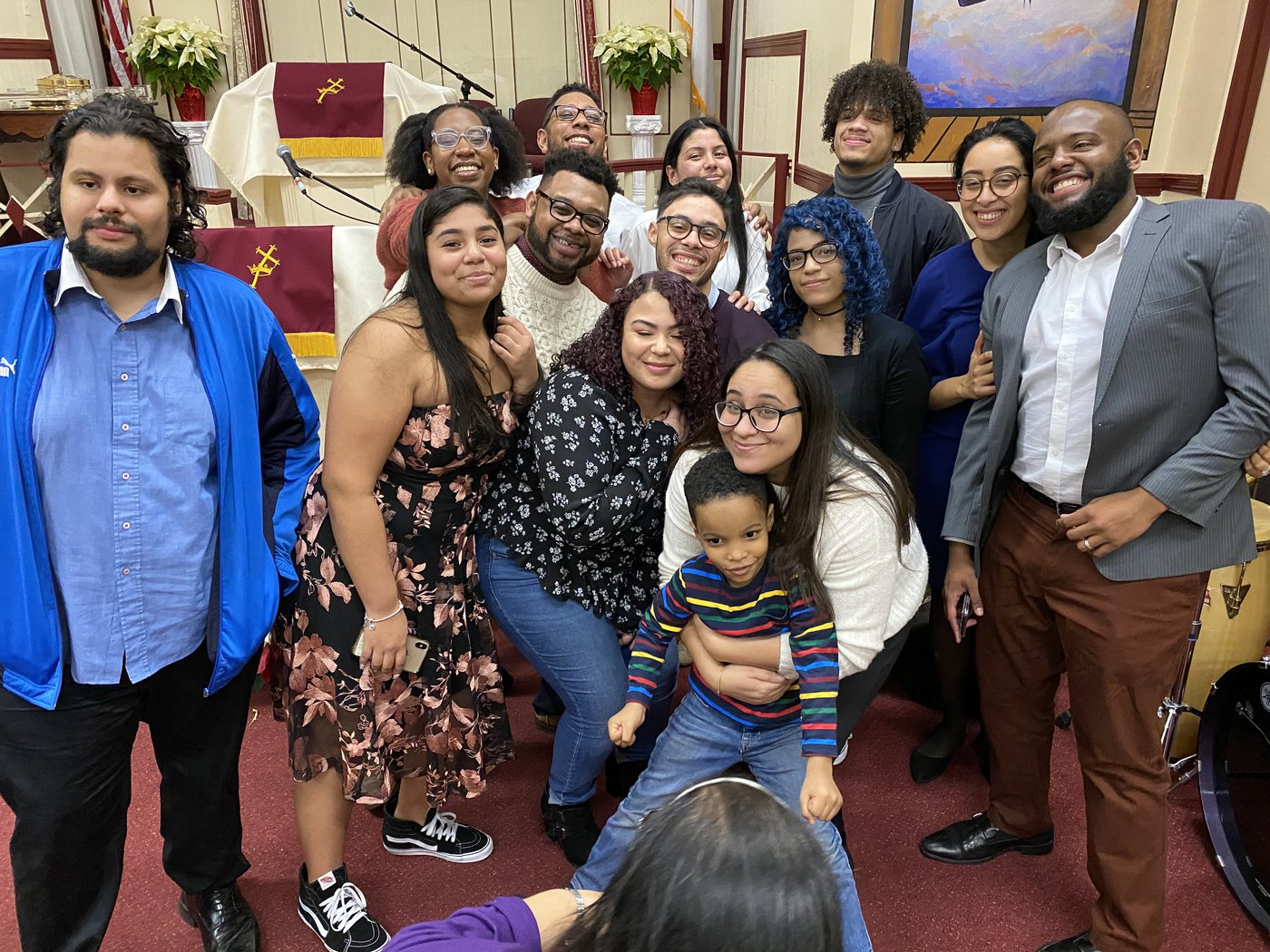 OUR HISTORY & VISION
The founding Church of the Rehoboth Council of Christian Churches since 1944
In March 1944, a group of integral brethren, filled with spiritual zeal, guided by prayer, and led by Sister Efigenia Vargas began congregating in the homes while looking for a place to establish a formal church. After much prayer, the Rehoboth Christian Church was established on the corner of Lexington Avenue and E. 118th Street. Sister Vargas was led by the Holy Spirit to Genesis 26:22 ["And he moved from there and dug another well, and they did not quarrel over it. So, he called its name Rehoboth, because he said, "For now the Lord has made room for us, and we shall be fruitful in the land." (NKJV)]; which is the name given to the well in the verse, and the small mission church was named "Misión Cristiana Rehoboth.
That small storefront church grew spiritually, in membership and financially. The place became too small and a larger place to worship was needed. After much prayer and led by its first Pastors, Rafael and Eligia Hernandez, they decided to build a Temple to the Lord. In 1951 the new Temple "Misión Cristiana Rehoboth", our present address at 164 E 118th Street, was inaugurated. In 1965, after the sixth branch of churches were planted, we became the "Rehoboth Council of Christian Churches".
God has fulfilled his promise, that "we shall be fruitful in the land", as the verse states. The original "well" has extended to all the boroughs in New York City, Long Island, as well as other states such as California, Florida, New Jersey, Utah, and Puerto Rico.
From that small mission on the corner of E. 118th St and Lexington Avenue, God has also made us "fruitful in the International land", where churches have been planted in Cuba, Dominican Republic, Brazil, El Salvador, Ecuador, Spain (Grand Canary Islands), Guatemala, Honduras, Nicaragua, Mexico, and Peru.
Today, over 75 years later, we remain as a lighthouse of hope to our community; lighting the way to Christ who is the same yesterday, today and forever, who still redeems, restores, and heals the brokenhearted.
WHAT TO EXPECT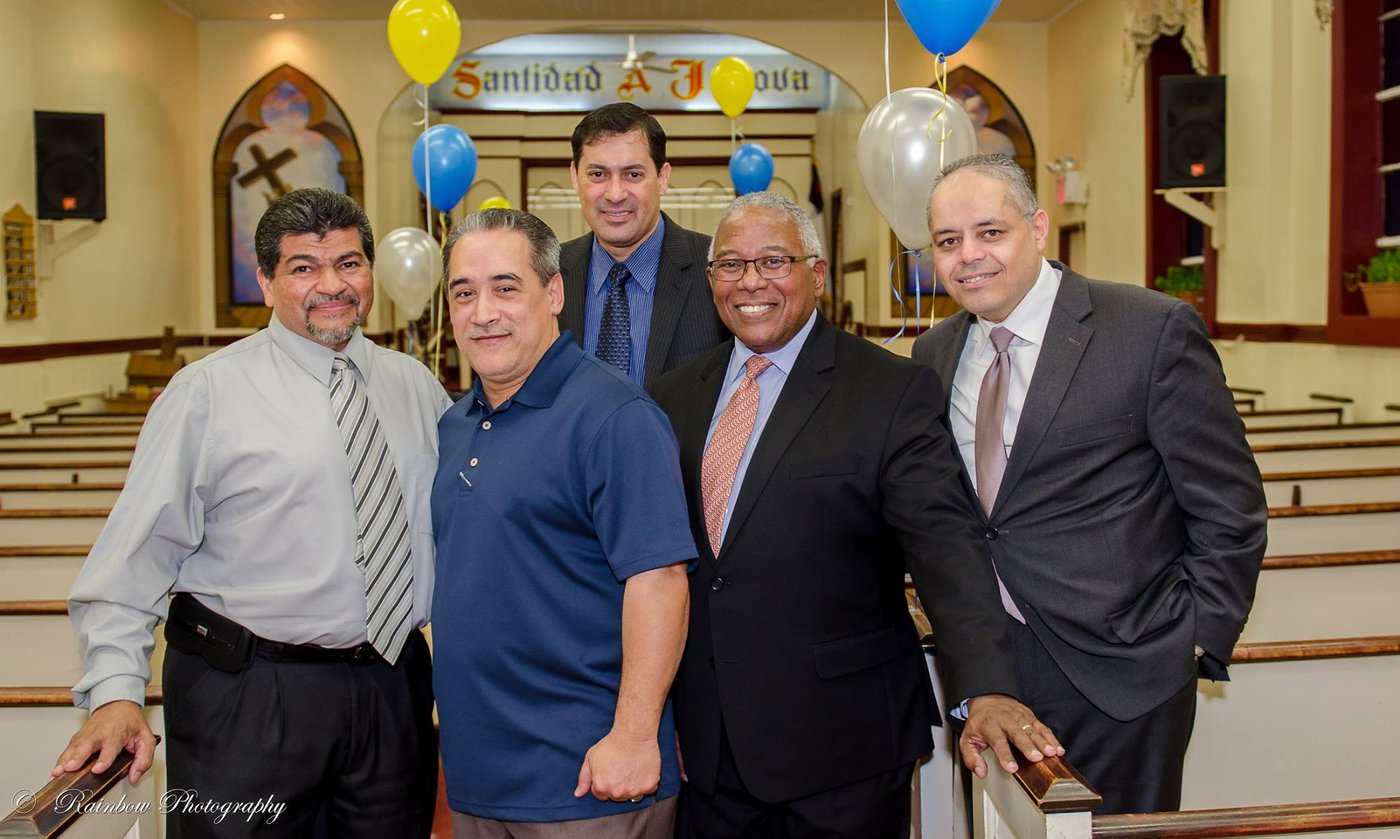 Every service is bilingual and lasts about 90 minutes. Our worship team leads with heartfelt worship songs and then our Senior minister brings a relevant message for this time in our lives.
Every Sunday your child can experience age-appropriate classes where the bible comes to life. We also have bible-based classes for young adults that deal with life situations they may be experiencing.
PROGRAMS AVAILABLE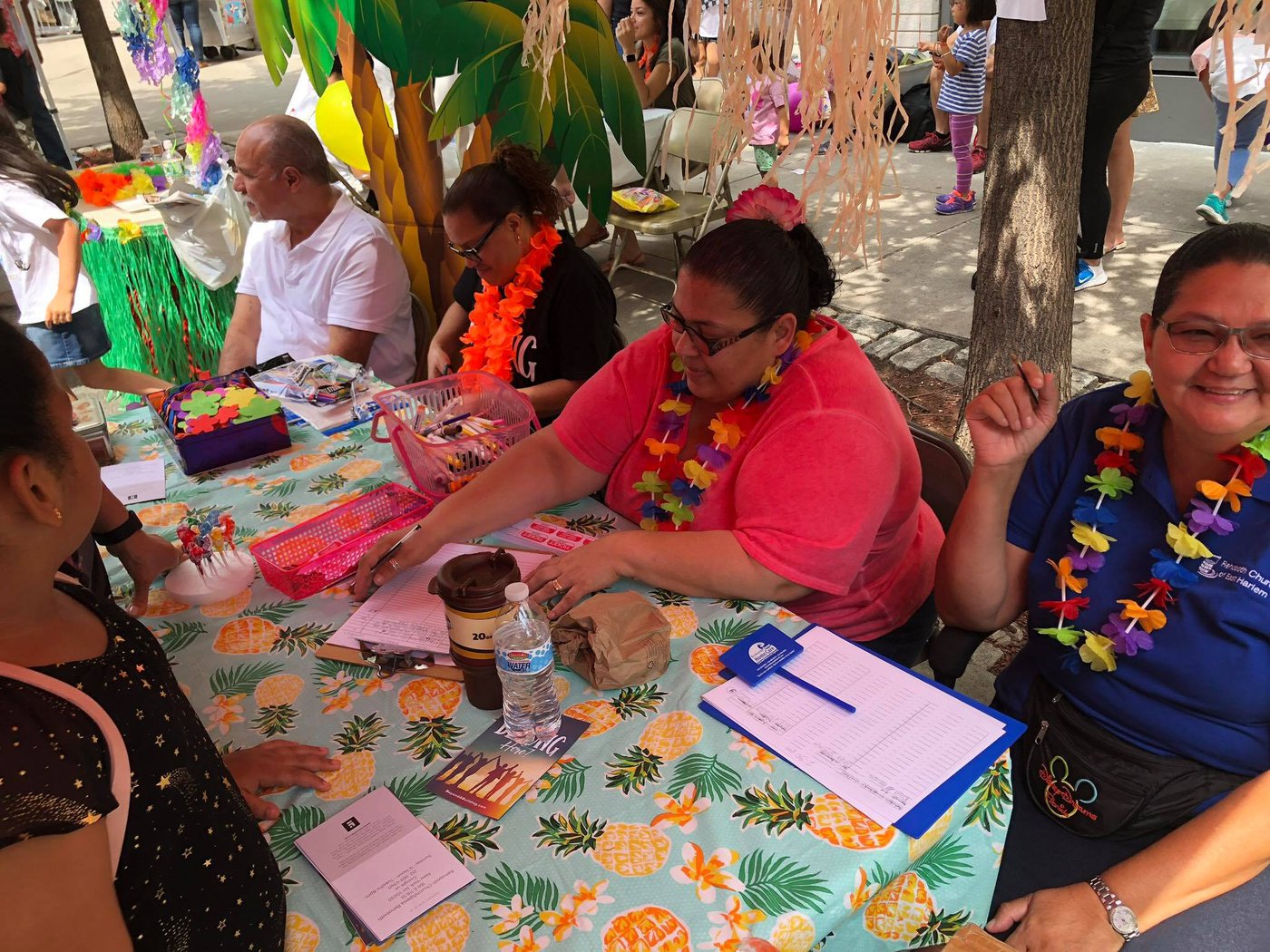 Food Pantry
Bible Institute
Home and Hospital visits
Family Trips (Apple picking, Theater Productions, etc.)
Community Outreach
TEST DRIVE A SERMON